Other Services
Other Museum services
The National Railway Museum has a service of assignment of pieces for exhibitions and temporary events.
Rules for the assignment of Tangible Assets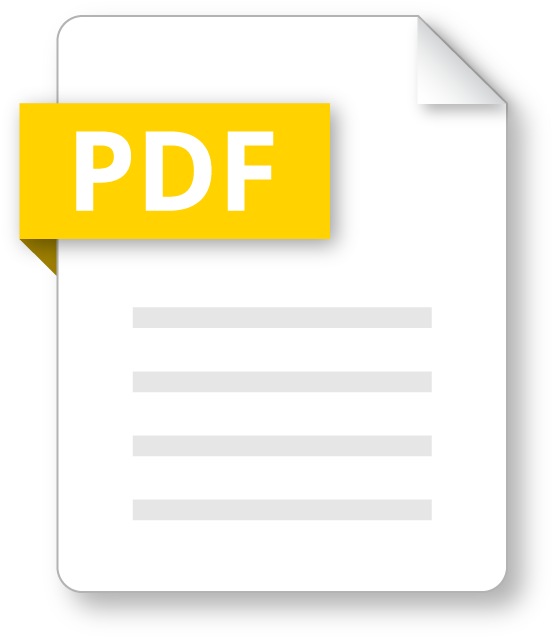 Download File (136Kb)
We have items to spare for the following categories:
Rental Catalogue of the Collection Items
Communication
Station equipment
Medical Equipment
Rolling stock equipment
Track tools and equipment
Hotels and restaurants
Models and miniatures
Safety
Ticketing and fares
Loans out (Lending Items) for Exhibitions
The Museu Nacional Ferroviário is a regular contributor, by lending items from its collection to national and international exhibitions. These initiatives make its collection accessible to a wider number of people and expand the scope of influence of the Museum worldwide.
Projects that promote new readings of a never-ending historic heritage are worthy of our total attention.
Update date: 09 September 2021