Event Venues
Museu Nacional Ferroviário has several indoor and outdoor spaces with unique features in Portugal. Therefore, we can host a wide variety of social events, such as birthday parties, weddings, christenings and corporate events (meetings, seminars, business dinners, etc).
In addition to the indoor spaces, the Museum also offers unique and alternative spaces such as historical railcars, the Royal Train, the Presidential Train, Sud-Express, among others, which can be arranged for various kinds of artistic and cultural productions.
Photo of the interior of the council room, with tables and chairs
Photo of a musical concert at Oficinas do Vapor, with an audience
Photo of naves do vapor with tables and chairs prepared to host a banquet
Photo of the restaurant room prepared to hoast a meal
Space rental can be requested by anyone, whether it is a public or private entity, as long as terms and conditions of use are accepted.


Terms and Conditions of Use
The Museum's rooms and spaces can be rented with the furniture contained therein, as per the description included in the Space Rental Agreement.
The event's organizer can install other items of furniture upon prior authorization.
Space rental fees do not include the supply of technical and/or audiovisual equipment, which will be budgeted on a case-by-case basis.
Any additional costs related to other safety and/or health measures will be borne by the event's organizers accordingly.
Event venues can be used from 9 am to 8 pm, on weekdays, and from 10 am to 6 pm on Saturdays. Any changes in the event hours will be charged, on a case-by-case basis, according to the customer's request.
Mobilization and/or demobilization time will be charged at 50% of the space rental fee.
Unless if previously authorized in writing by the Museum, no structural and/or decoration changes can take place at the venue and users shall not, unless upon prior consent, affix, nail or paste any item on the walls, floor, columns, ceiling, etc., nor cut or hang any such items.
If the venue is not returned in the conditions it was rented, the Museum may commission any repair works necessary and the user shall bear any costs and expenses for such works.
Bookings are guaranteed once you pay the space rental fee in full within eight days from the event date. Any additional services that you may request will be billed on the event date and shall be paid within 30 days after the invoice is issued, as well as any extra costs that may be ascertained after the event.
In case you cancel your event within three days before its start, you will have to pay 20% of the total space rental fee. Any cancellations within less than three days, will be liable to the payment of 50% of the total service fee (spaces and other additional services).
For more information see the following document: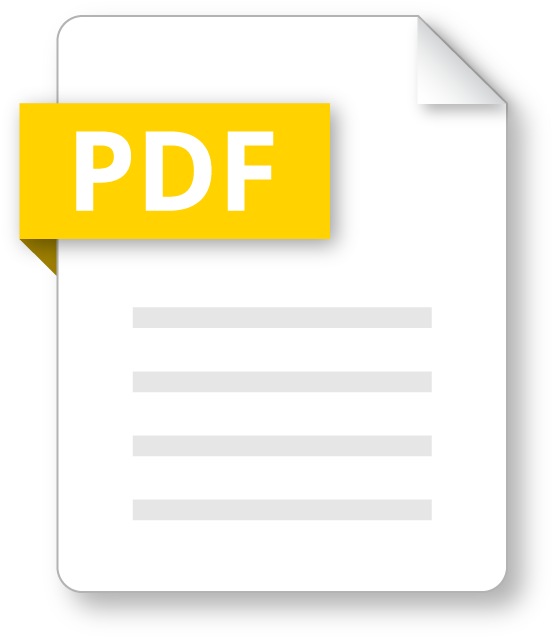 Download Event Space Catalog 2020
Update date: 09 September 2021