Documentation Centre
National Railway Documentation Centre
The National Railway Documentation Centre, which has been open to the public since February 2009, is a center specialized in railway documentation.
Its mission regards the study, preservation, valuation and dissemination of the document collection related to the railway history of Portugal, the Documentation Center has been collecting and processing different documentation related to railways.
Document Collection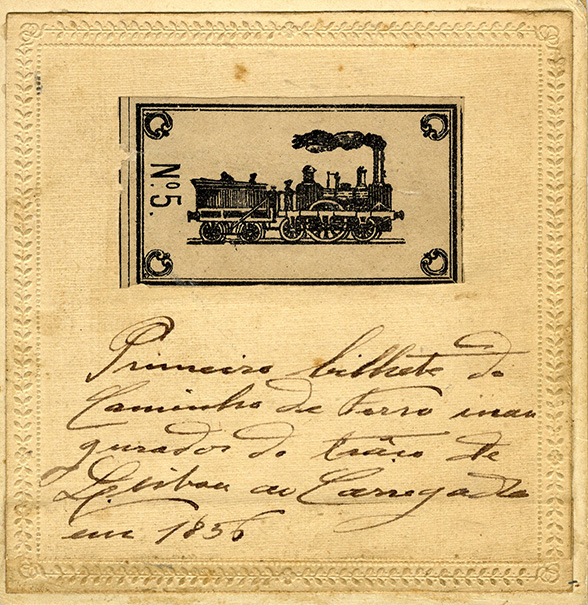 This documentation, produced and accumulated over the years, related to activities developed by public and private entities in the railway domain. Its timeline covers the 19th and 20th centuries. The Documentation Centre received archival documentation from the historical records of CP - Comboios de Portugal, E.P. It also includes technical bibliography, periodicals and collections donated by individuals.
This collection has a significant relevance as a depository of heritage, memory and identity of the railway sector, contributing to the business history, the history of the means of transportation, as well as local and national history.
The documentation is available for consultation by the public. If you wish to consult any of our documents or records, please contact us and make an appointment.
Contacts
Viaduto Ferroviário de Transição - Estação do Oriente
Passeio do Báltico, nº 4
1990-036 Lisboa
E-mail: cd@fmnf.pt
Regulations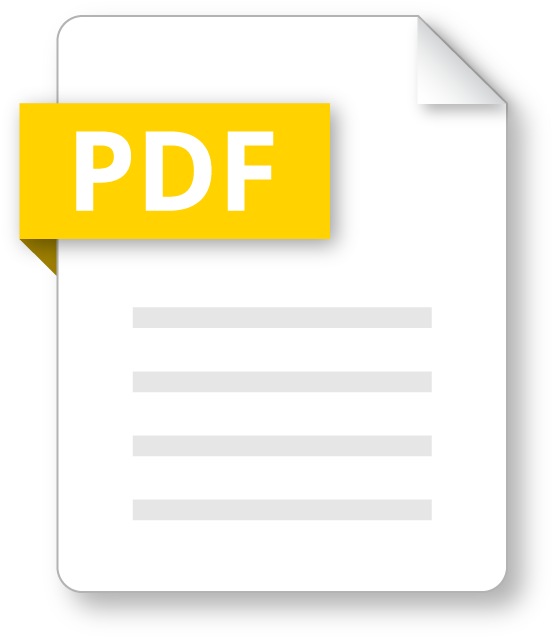 File (134Mb)
Update date: 11 January 2022