Awards and Distinctions
Awards and Distinctions
The National Railway Museum is proud of several awards and distinctions received, and shares below.
Travelers' Choice Winner 2020 and 2021 do Tripadvisor
Nomination National Tourism Award 2020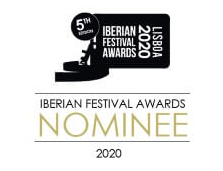 Festival Vapor, A Steampunk Circus 2019, an event promoted by the City Council of Entroncamento and Fundação Museu Nacional Ferroviário, was shortlisted for the Iberian Festival Awards 2020;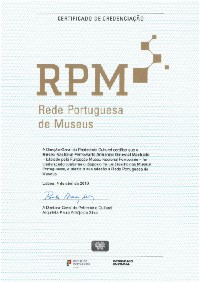 Member of the Portuguese Museum Network since 2019;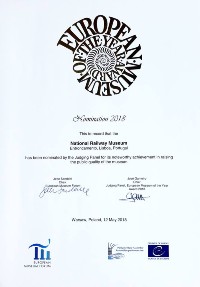 The Museu Nacional Ferroviário was shortlisted for the European Museum of the Year Award (EMYA) 2018 – European Museum Forum / Council of Europe;
Certification of the National Railway Museum Foundation of Entroncamento as Anchorage Point on the European Route of Industrial Heritage (ERIH) by the ERIH board.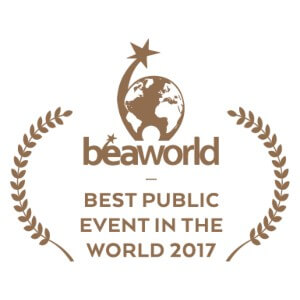 "Best public event 2017" Award from the Best Event Awards, joint entry with Trajetórias & Melodias Lda. with the "The Presidential" project;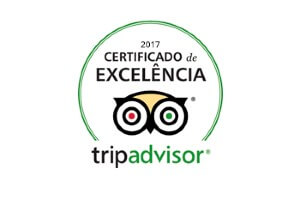 TripAdvisor's Certificate of Excellence 2017;
Top 5 Pumpkin Awards 2017 in the Best Museum for Families category;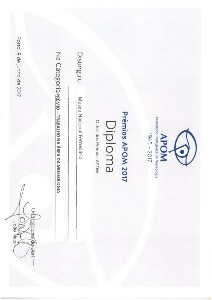 APOM 2017 Award by the Portuguese Museum Association for Best Museology Work;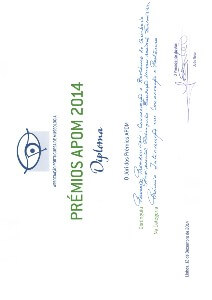 APOM 2014 by the Portuguese Museum Association for Best Preservation and Restoration Project with the "Restoration of the Portuguese Presidential Train" project;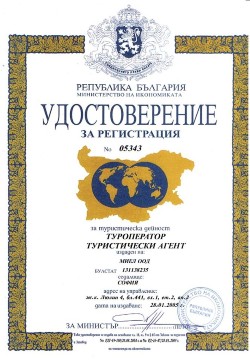 ICOM-FIAMP 2014 Silver Medal with "Mr. Steam is our friend" project;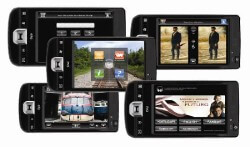 ICOM 2010 Award with the "Multimedia audio guides" project.